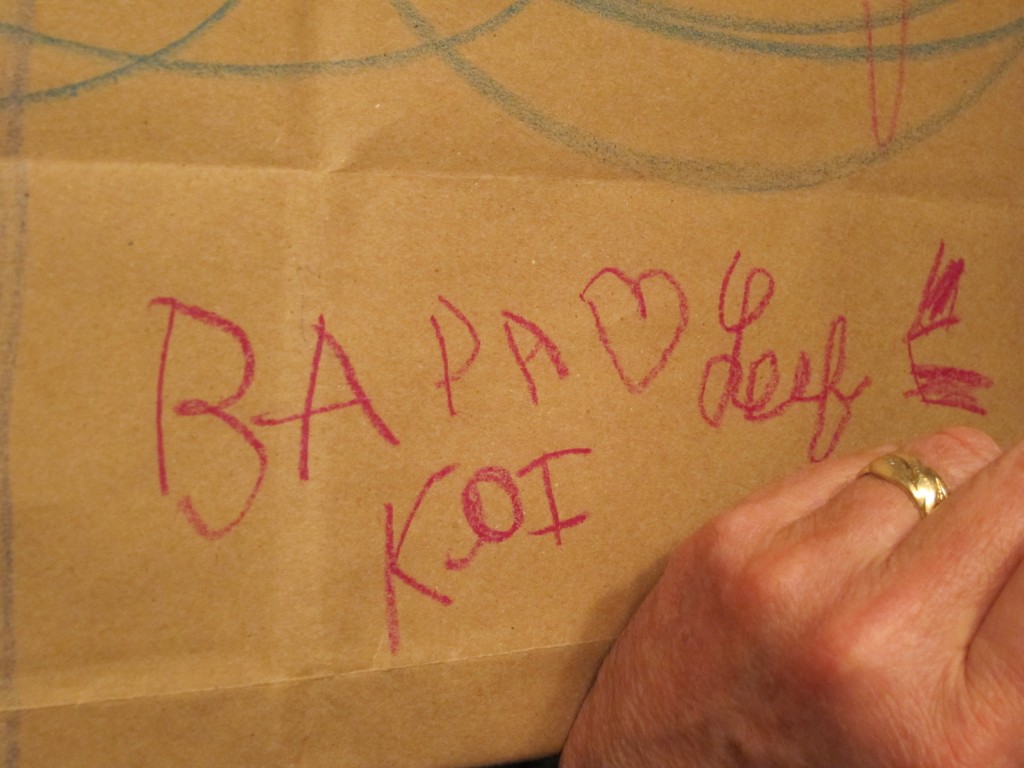 This past weekend we celebrated Bill's 70th birthday.  The arrival of Dan, the kids and I on Thursday night was the party Bill was expecting, but the arrival of the rest of his kids (minus a few spouses…you were missed, ladies!) was the surprise. For the special event, we made the trek to the family house at Wrightsville beach. A little chilly in January, but still a perfect place to be to celebrate Bill.  Bundled in hoodies and warm socks, we took to the beach to do the usual beachy things we do…digging, chasing sea gulls, watching the waves, playing random games of chase, ball and hop scotch.
Why is digging holes in the sand so irresistible?  Clearly, once the task begins, one can't help but get in there and toss a few sand granules around.  Why let the little kids have all the fun?  Besides, as we all well know…"everyone works!"
And, inevitably, when one boy wants to dig a hole, the other boy wants to fill his hole in.  Resulting in…
On Saturday we found ourselves unable to enjoy the sand and sea because it SNOWED!  So, off to the aquarium.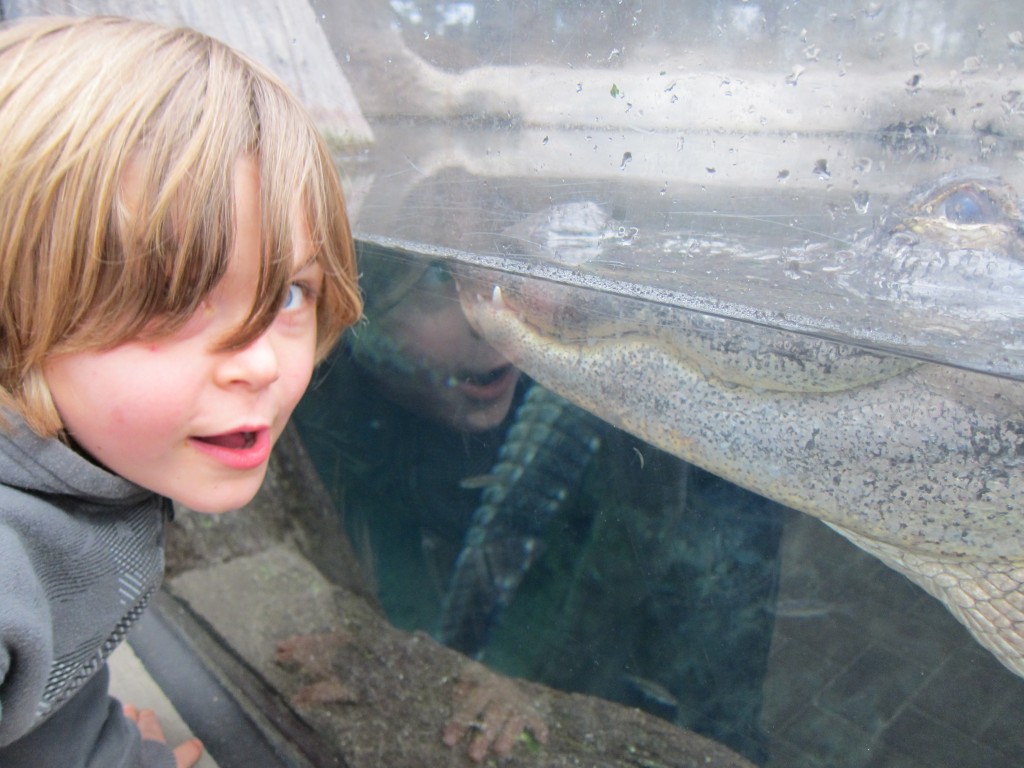 Sunday, we awoke to sunny skies and gentle winds.  It warmed up enough to get back outside for some more play time before we had to head home.  It was a special time together, in honor of Bill, who I am so blessed to have as my second dad.   Happy Birthday, Bill!  You are so loved!