Summer arrived and I guess blogging just wasn't on my "to do" list.  My creative efforts were manifesting themselves elsewhere, such as the garden, exploring our mountains, and traveling.  There were too many big love moments to tell here, so instead I will share with you a little photo summary of our sweet, sweet summer.
June… was all about embracing those first, long, light-filled days of summer.  Free of school-time routines, a few really special things happened.  First and most AMAZINGLY, was this…
For those that have listened to Dan and I lament Kai's sleeping patterns, you know just how wonderful this has been for us.  Kai woke up between 4:30 and 5:30 a.m. for most of his life previous to this.  He's the sleeper all parents dread.  And now, he is miraculously cured of this early-morning-waking disease and functions like a normal human child…which means we get to function more like normal human adults.  At the very least, less sleep deprived ones.
So, with all of this new energy I had…what did I do? I gardened, of course!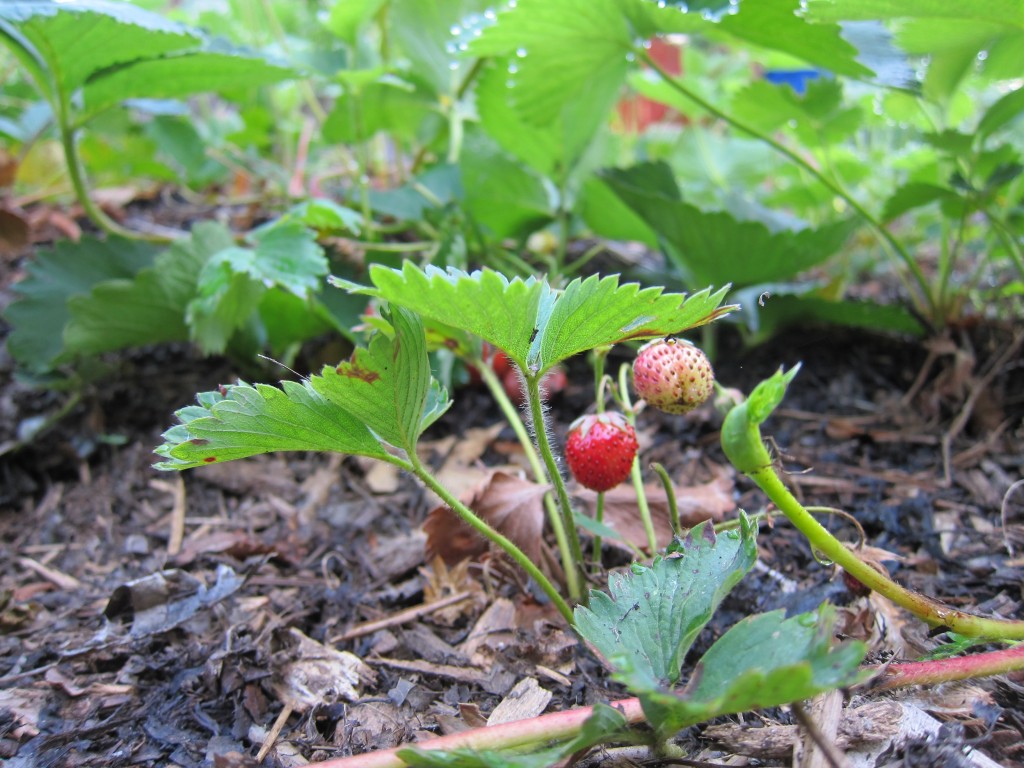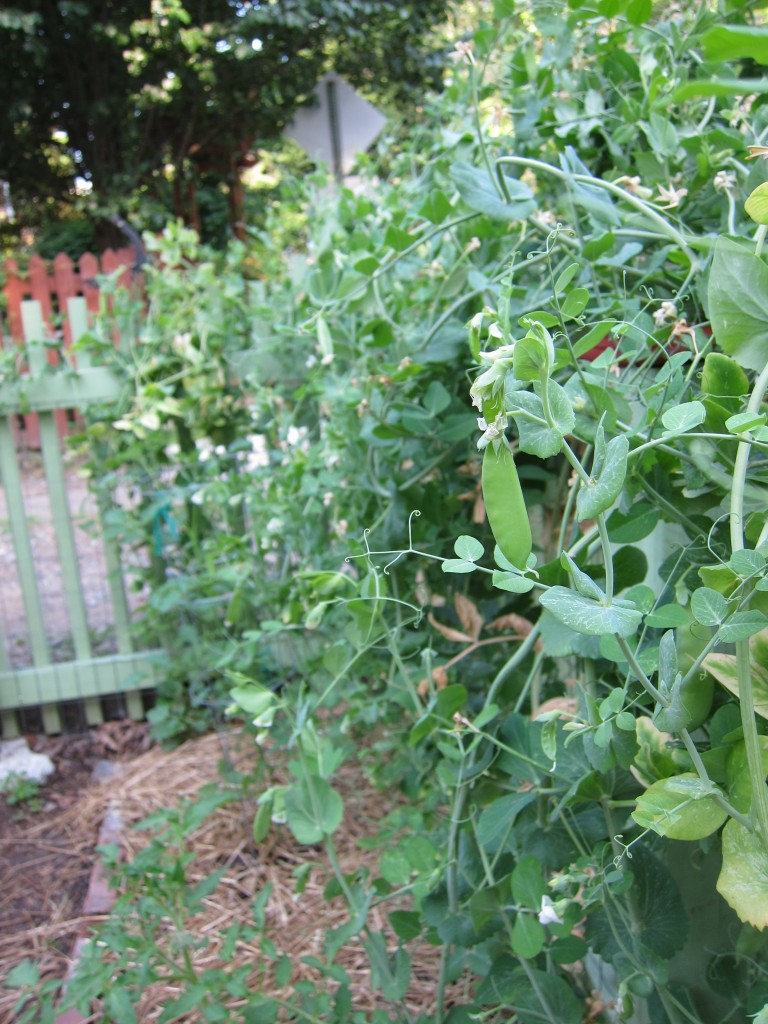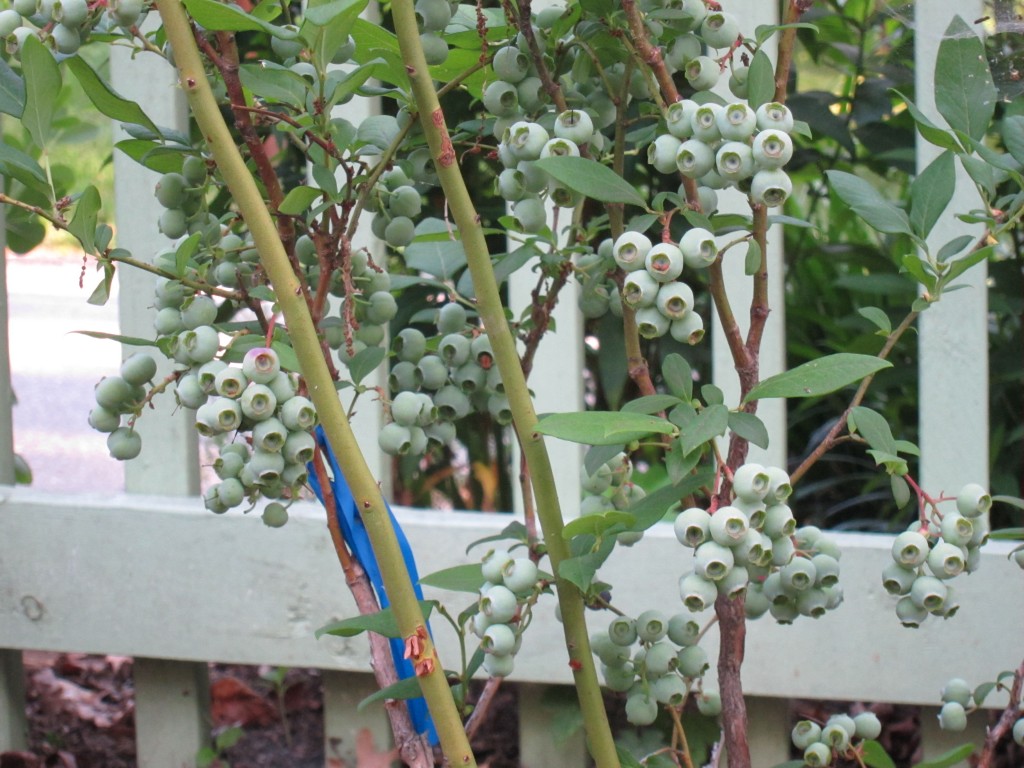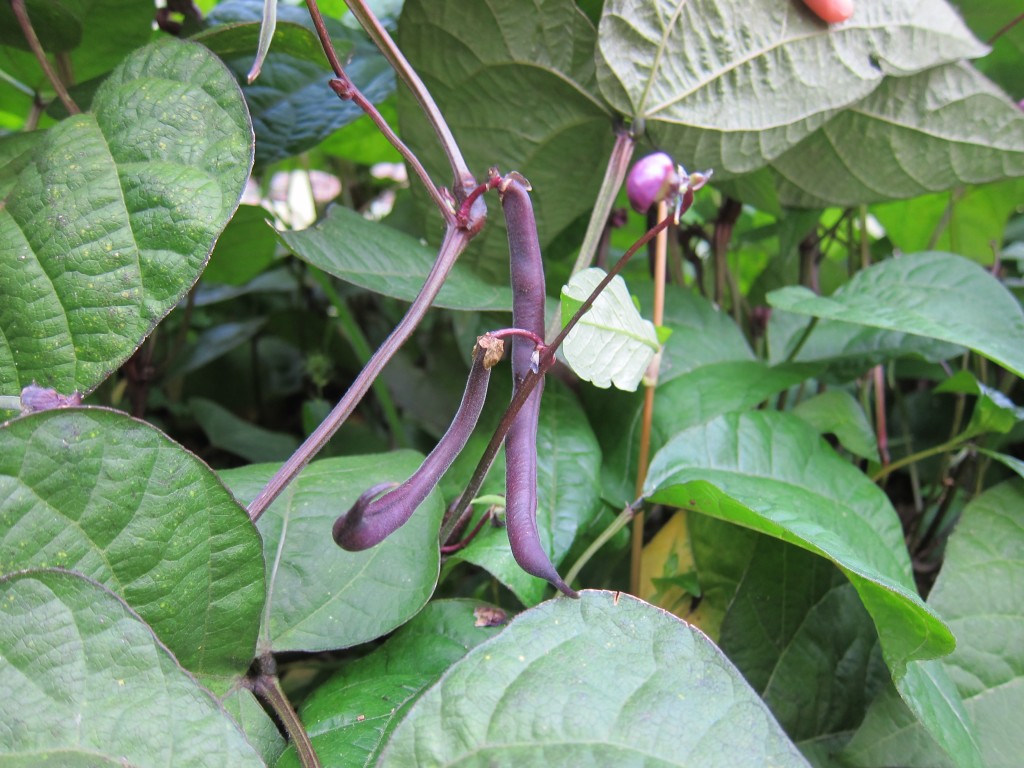 On the last day of school we picked Leif up from school and headed to the beach.  We spent a fabulous week there with dear friends from California and my sister.  It was so very nice. I think we like June at the beach.
July…in the beginning, was all about being serious about the patio.  Dan was determined to finish it so we could have a patio warming for July 4th.  He was successful (more or less) and our neighbors all came to see what we've been up to for these past months.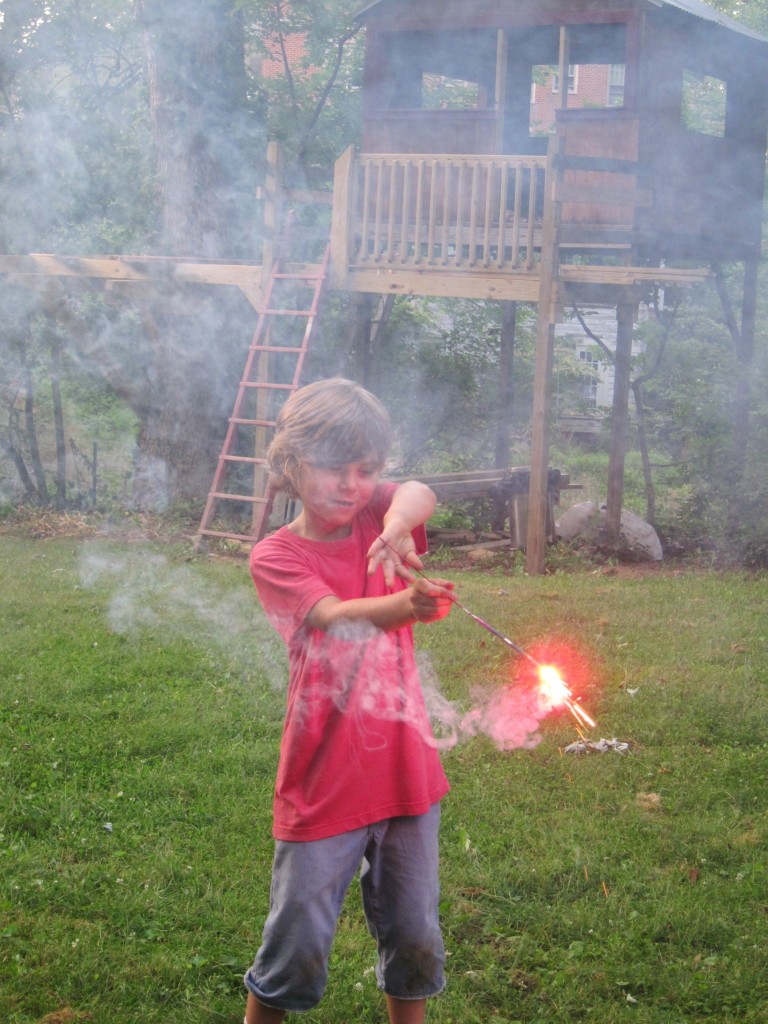 And then…California.  The kids and I spent three and a half weeks out there this year.  It was magical.  Filled with dear friends from our past, places we love, and both of our families.  There are too many pictures to post them all, so here is the link to the Picassa album in case you are dying to see them (or order any prints).
Here's my favorite shot, though.  Look at those boys, all gussied up.  And, Kai…your Uncle Bart would be proud of you, really.  You are stunning in front of the camera.
August…a month of transitions back home. Back to work…the days are filled with the noises of children.  Dan is buried under his usual mountain of emails.  Here at home we have been immersed in art projects, swimming pools, sports with dad in the backyard and watermelon.  No using the oven.  The garden is filled with so many tomatoes I'm tired of picking them.  The basil is ready to harvest to put up the pesto.  The nights are just beginning to cool down to the 60's.   And school…school starts tomorrow.