Yay!  Autumn is here!  Leif was so excited on the equinox that he entered the kitchen with a merry "Happy First Day of Fall!" greeting when he woke up that morning.  Autumn is exciting for so many reasons…the weather is so lovely, the leaves fall and can be raked into great piles for jumping, apples are ready to be picked,  and rainy afternoons inspire mom to bake more and say "yes" to outrageous art projects or lazing around with popcorn and a movie.
It is also the beginning of our season of celebration…Dan's birthday, our wedding anniversary, my birthday, Halloween, Thanksgiving, Leif's birthday, Christmas (not to mention the birthday of so many loved ones).  So many fun things packed into just a few months.
And so, last weekend we began our festivities…Dan turned 37!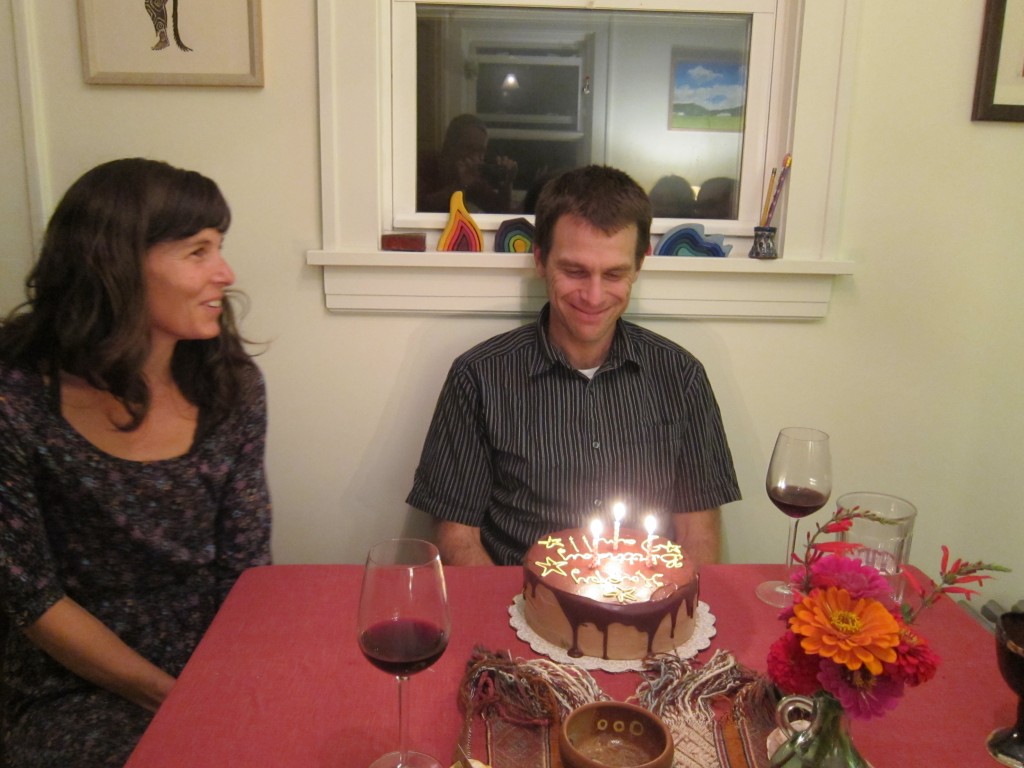 For Dan's birthday we did something we haven't done in years (it seems)…we hosted a dinner party and there were ONLY grown ups there.  Real, live adults, sitting around a table talking to one another, finishing conversations, enjoying our meal leisurely.  It was amazing.  Really.
The dinner party transitioned into a poker game  with a chocolate cake intermission. Dan had birthday boy luck and won his game bringing home a sweet little pile of cash, which we promptly spent on his birthday morning eating a delicious breakfast at Sunny Point.  All of this, followed by a mountain bike ride on his NEW mountain bike and a visit from Bill and Nancy.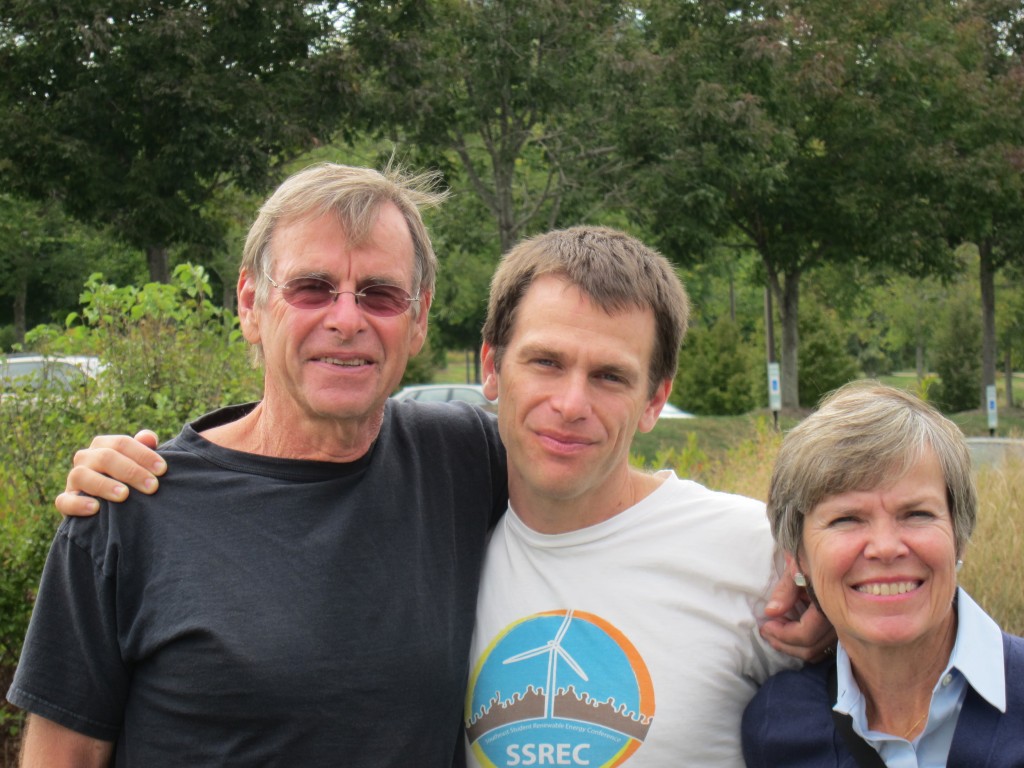 That evening we enjoyed a family party, which Nancy brought archeologist hats and dinosaur plates for (since Dan is getting so old).  Of course, the kids LOVED that, as well as Nanny's carrot cake cupcakes, which really are the best.  Especially when she makes them.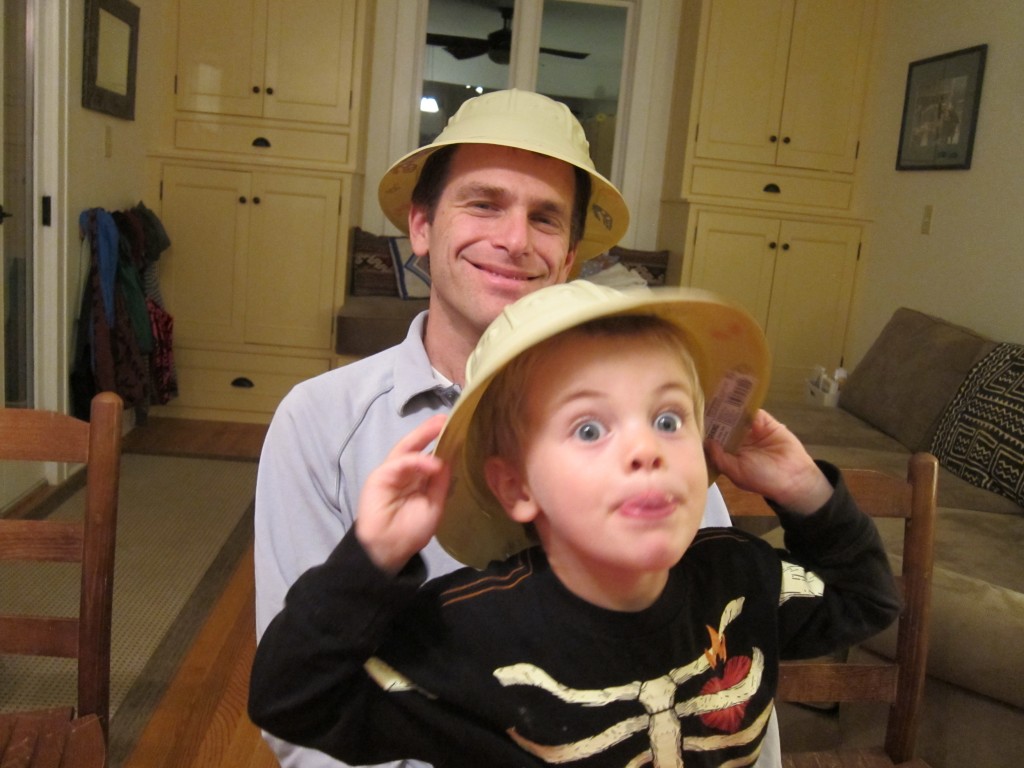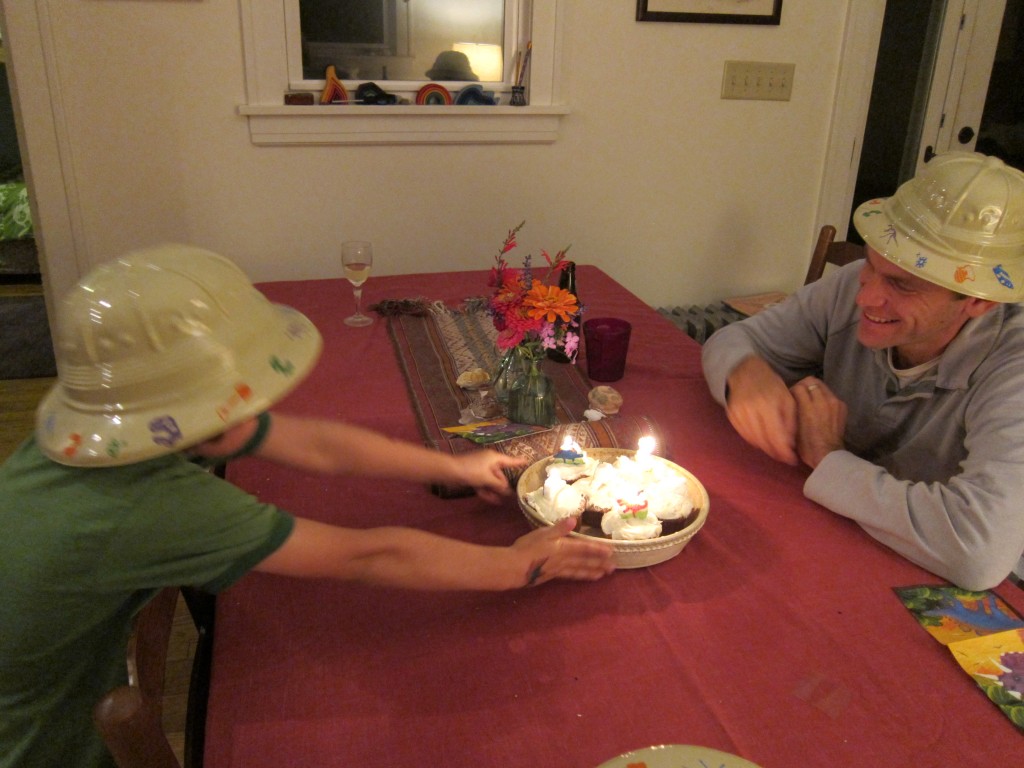 I do believe Dan had a very, very good birthday.  We had a pretty great time celebrating him.  Happy Autumn & the beginning of the season of celebrations!