It's been six years since that day we kissed my mama's body goodbye.   On that day, when her lively spirit was finally free of her dying body, she flew out that open window in her bedroom and joined the world.
On Granny Creek Day we visit her out there. With intention, we retreat from the business of our daily lives and go to her.  Into the woods, along a stream, we find her.  The daffodils are her beauty, simple and stunning.  The wind is her touch on my cheek, the feel of her stroking my hair again.  The stream is her body, nutrient rich and life-giving. Her smile is my children's laughter as they learn to skip rocks.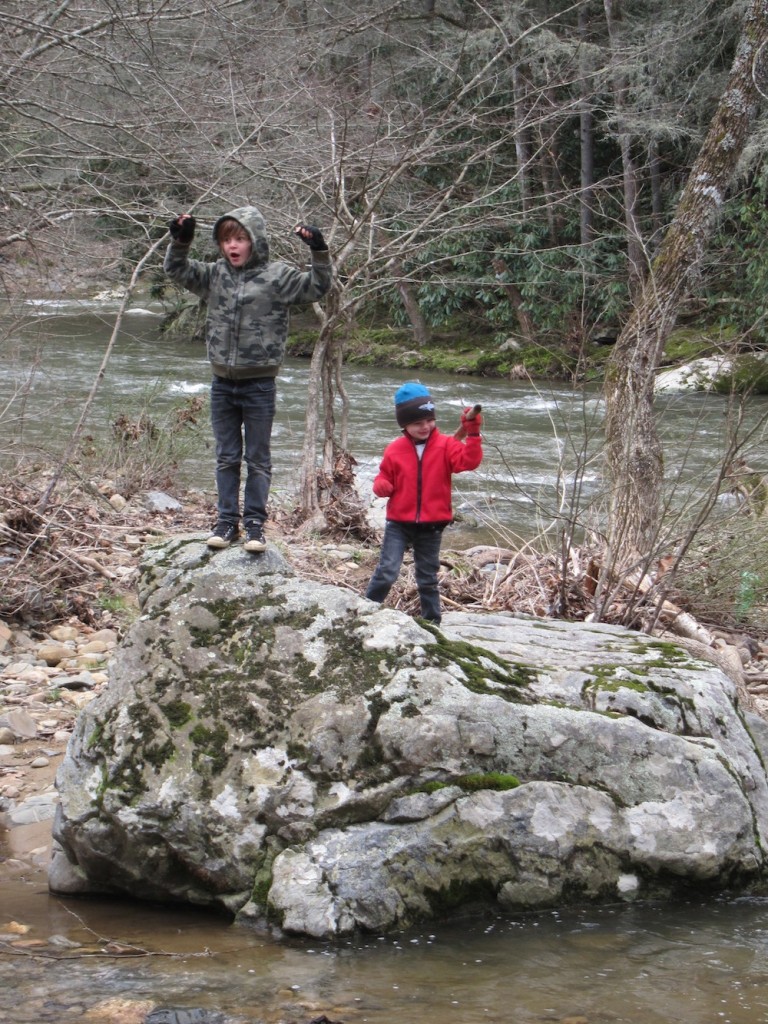 Today we celebrated the ways which my mom most inspired us.  The ways she taught us to be in this world.  The ways she showed us how.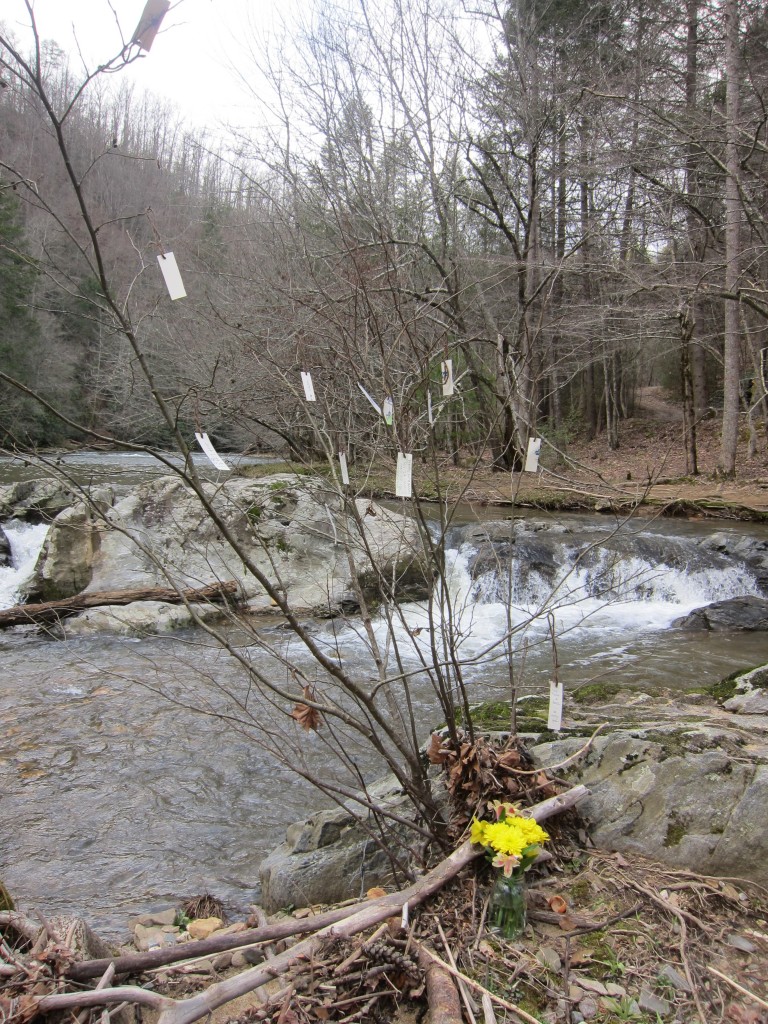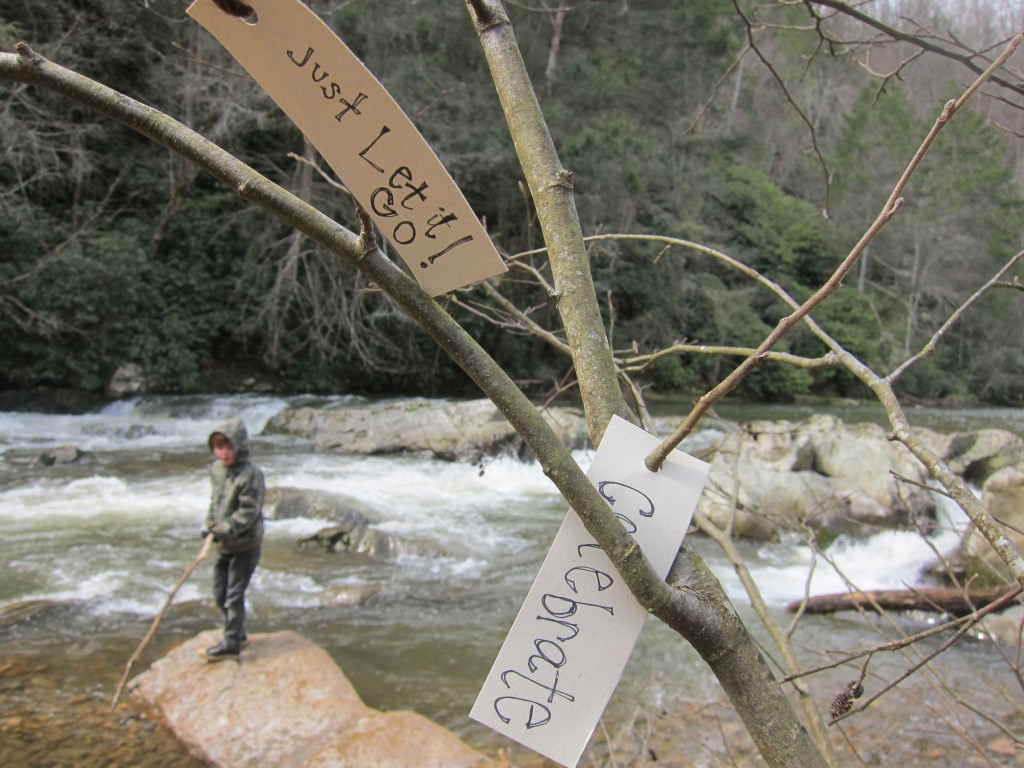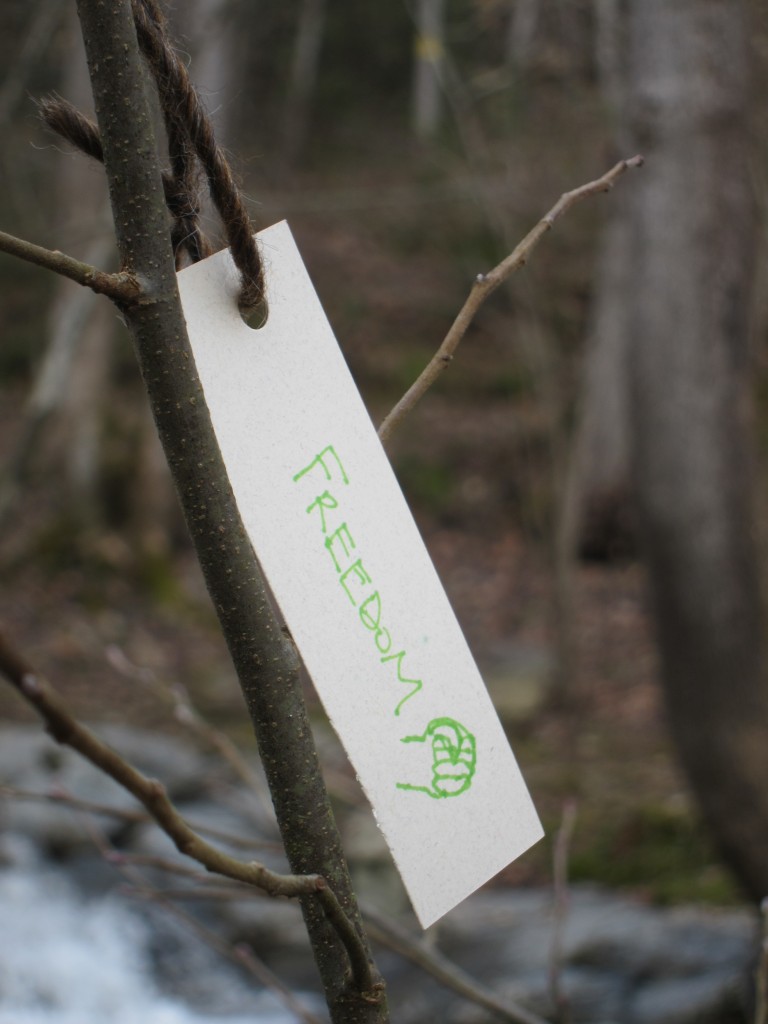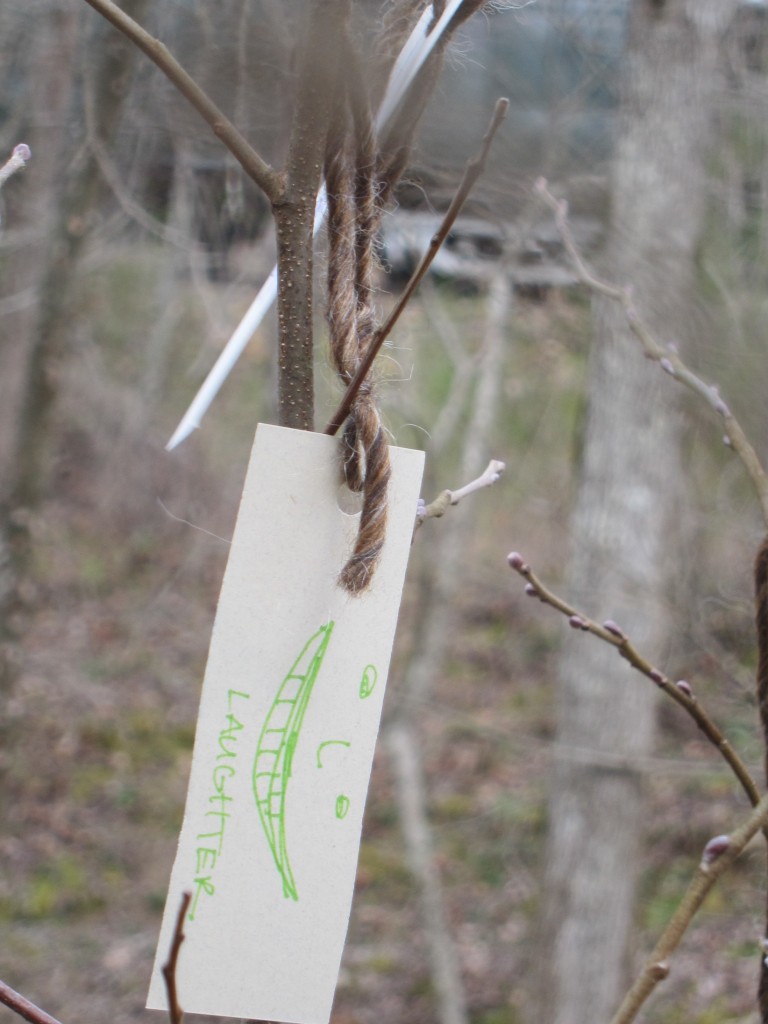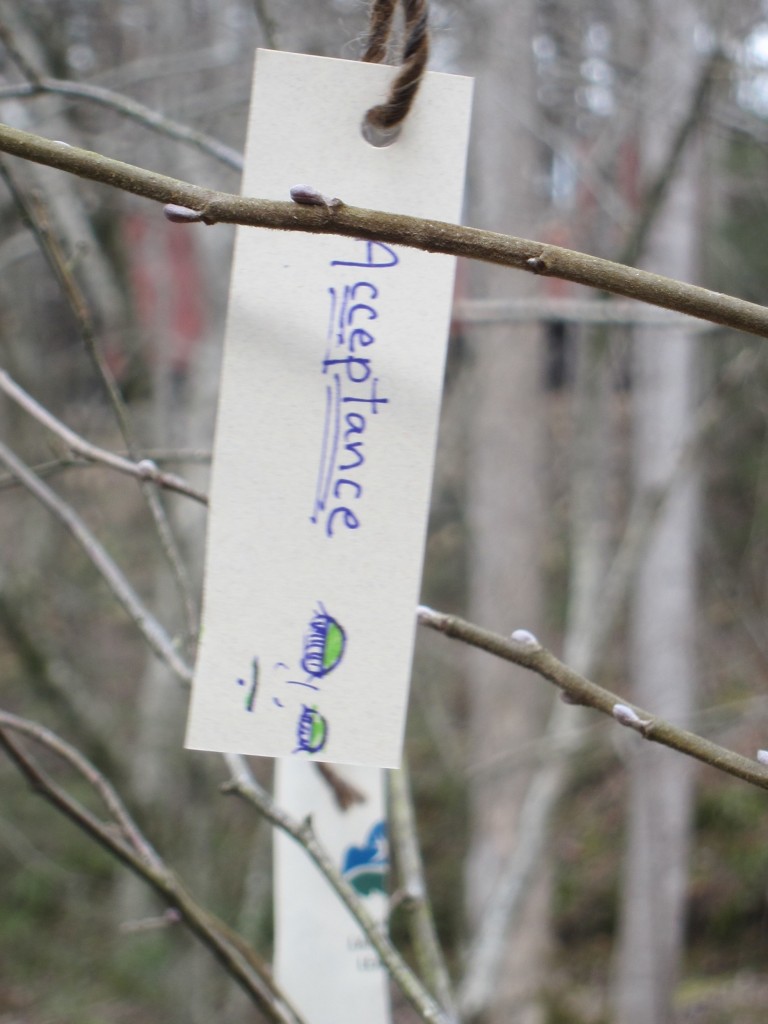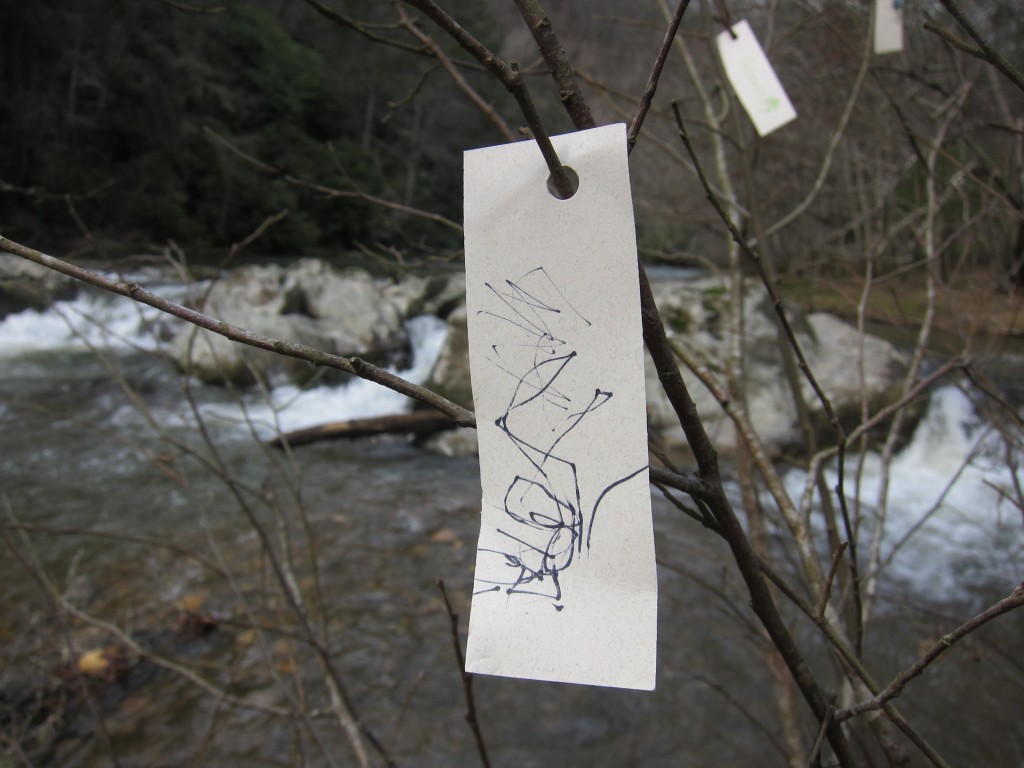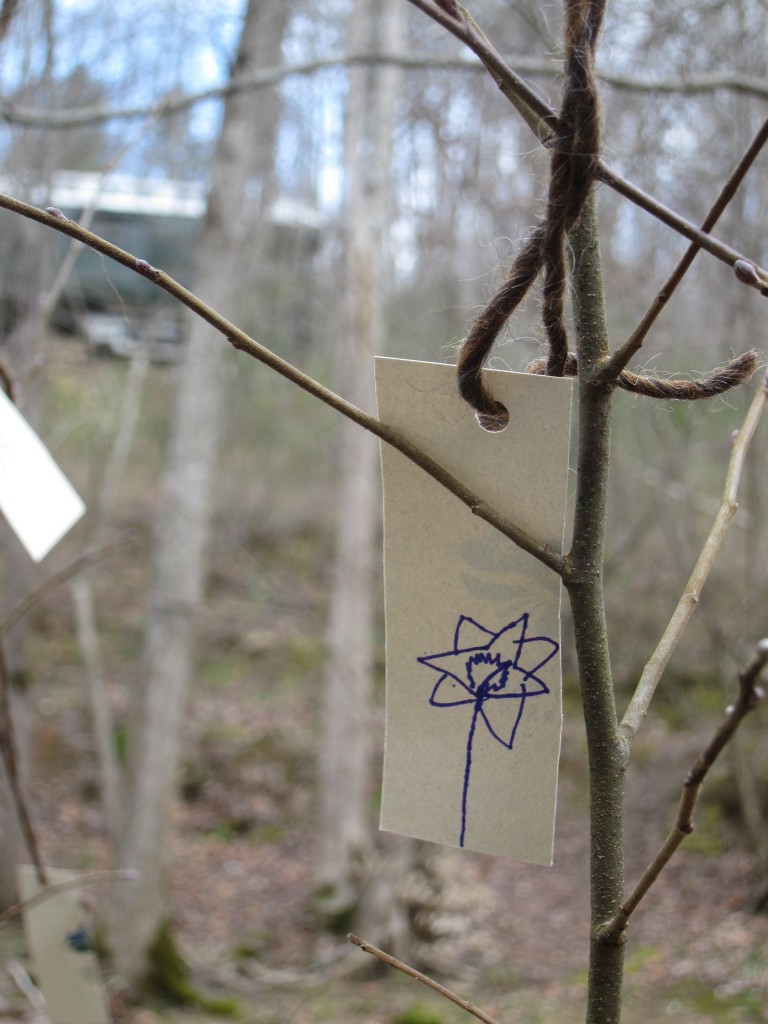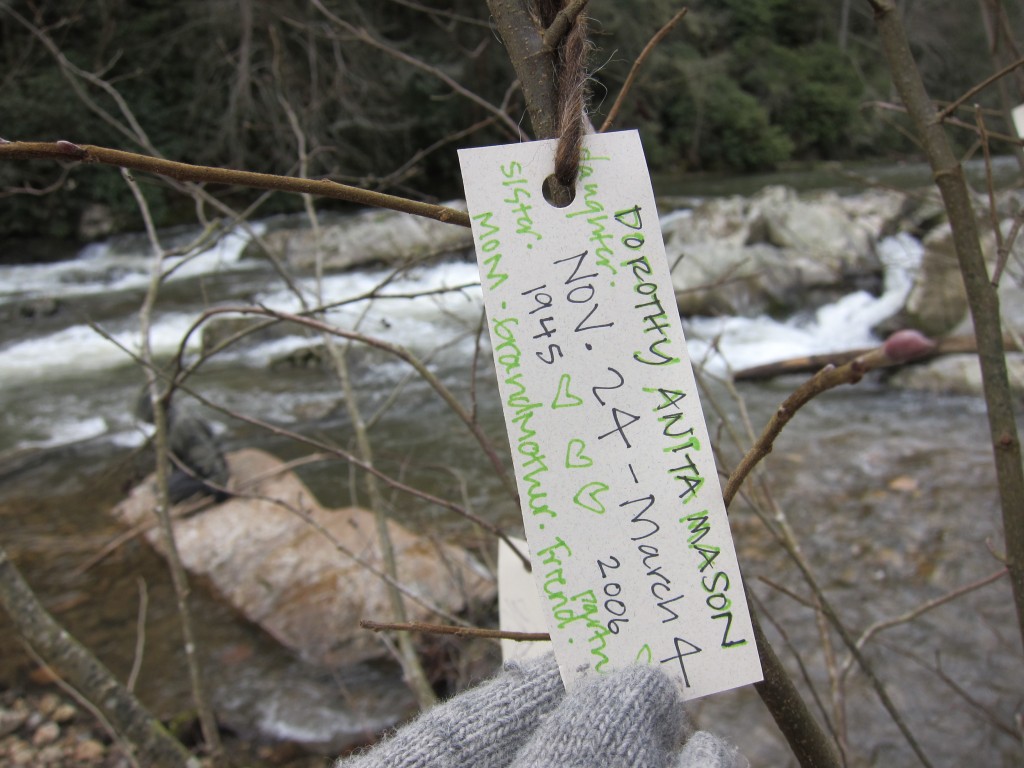 As I watch our alter take shape I remember that I continue to be inspired by her.  Her life continues to breathe awareness and perspective into my own. Because although I can no longer touch her, or feel her, I am of her.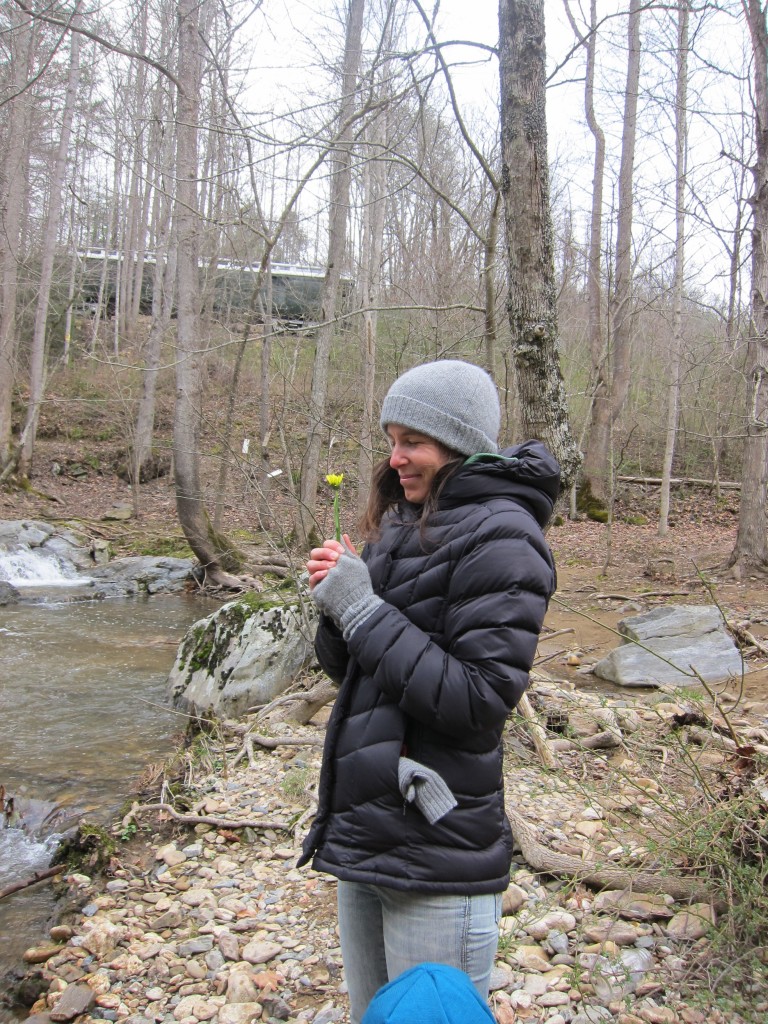 Loving you today, sweet Mama.  With gratitude for all of the ways you continue to inspire us all.